Meaningful and perfectly packaged children's books and subscriptions. Handpicked by people who care, just like you.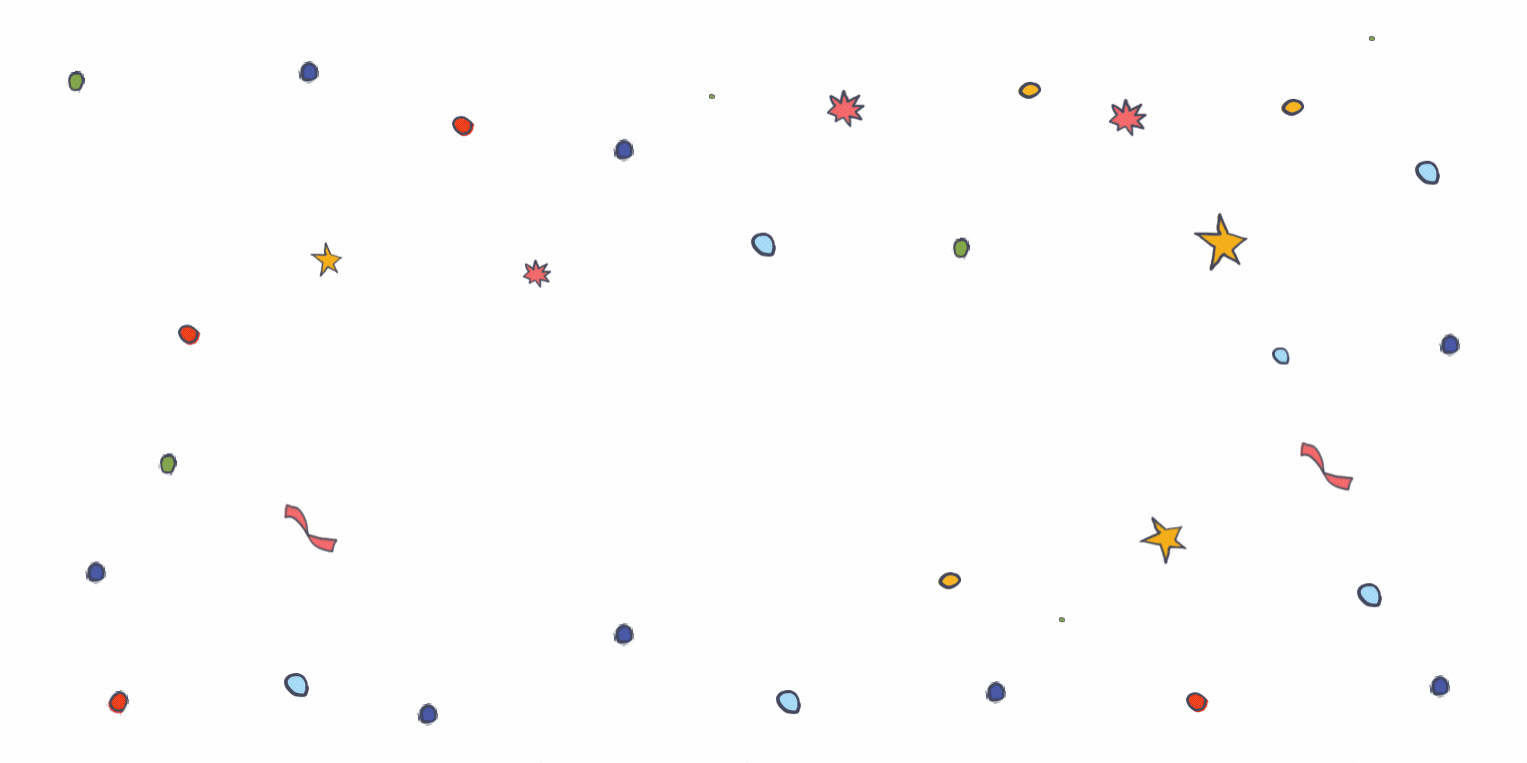 At the heart of Hullabaloo are our six Amazing Attributes. Qualities we want to instill in our kids so we make sure they're in all of our books (and our business).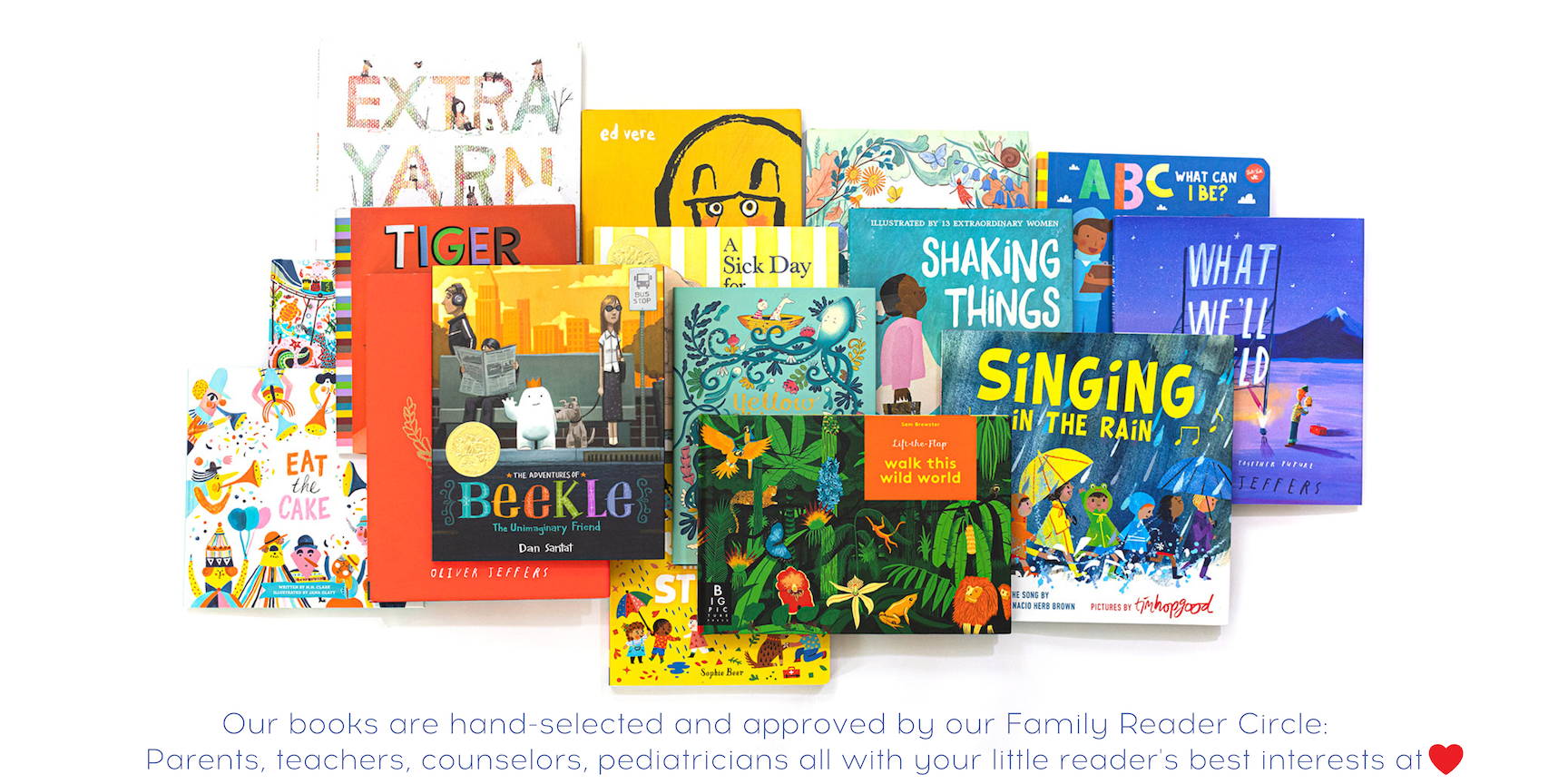 People Are Making a Ruckus!
"Watch out Amazon – Hullabaloo Book Company is here. It's such an easy and brilliant way to find a
special birthday or baby shower gift."
Karell Roxas | Editor-in-Chief of Mother.ly

"WOW!! What a special gift! I just tucked the birthday boy in bed after reading How to be a Lion and I got a little emotional thinking about how special it is to share important stories and themes with my son in these formidable years. OH! The packaging! I LOVE every single design detail from the book bag and stickers to the color yourself thank you card...the box, the ribbon, the bookplates! My slightly OCD attention to detail personality so appreciated the thoughtful curation you and your partner put into every detail. Im a fan of the Hullabaloo Crew and a customer for life!"

Lydia C. | AK
"Super excited about all of this and I can't wait to share some of these amazing picks with my girls!"

Emily N. | CA
"Hullabaloo has seriously changed the way I gift children's books for birthdays and baby showers.

They have the best selection I have found, adorable, great quality bags and such a cute presentation for the price. I can't wait to send more of those "A Hullabaloo Awaits You" boxes!!"
Elizabeth | MD
"I just love the personalized letterpress bookplates. I will continue to order from Hullabaloo for my own kids because we love opening up the books and seeing their names and my message to them. I know these are books that we will keep and read to THEIR kids someday."
Amy M. | TX
"We truly enjoyed working with you on our kid's summer programming and our employees loved it as well. For the fall program Hullabaloo was the most popular/highest selected option that we offered. On a personal note, my 5 year old has been getting the boxes since summer and I love the quality and selection that you provide!"

Alana Flowers | Manager, People Events | UKG

"My employer gifted a virtual summer camp to employee's kids of all ages. Hullabaloo created SUCH a fun camp for my kids and I'm so thankful to work for a company that goes above and beyond for its employees and their families. I'm proud to work for a company that makes us feel cared for during this uncertain and stressful time."

UKG Employee