How Old Is The Lucky Kiddo?
This is just a suggestion, most of our books are loved by kids (and adults) of all ages!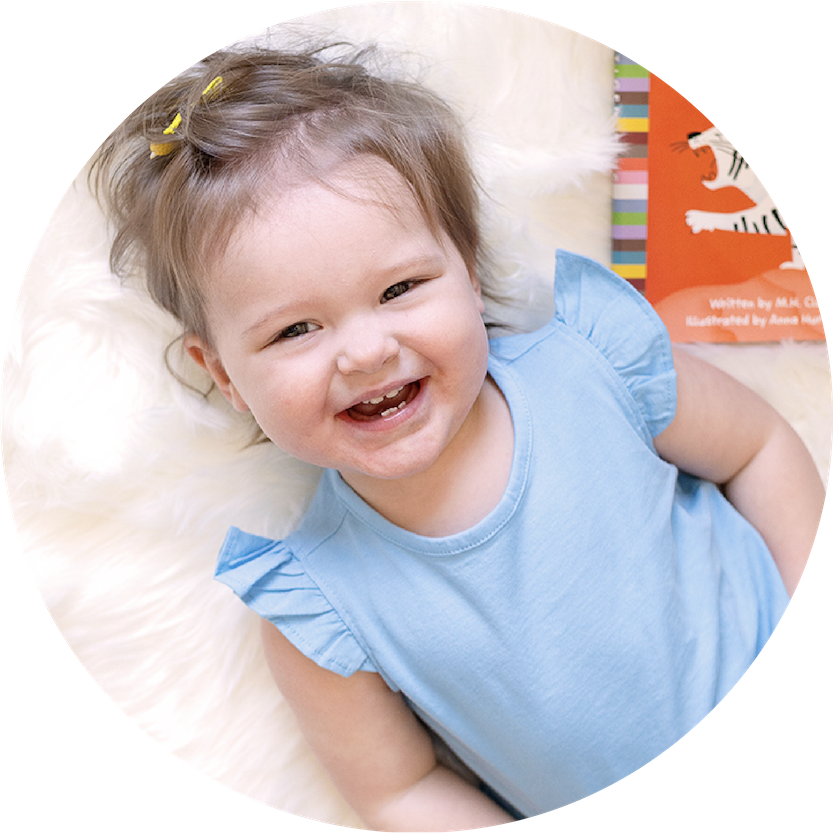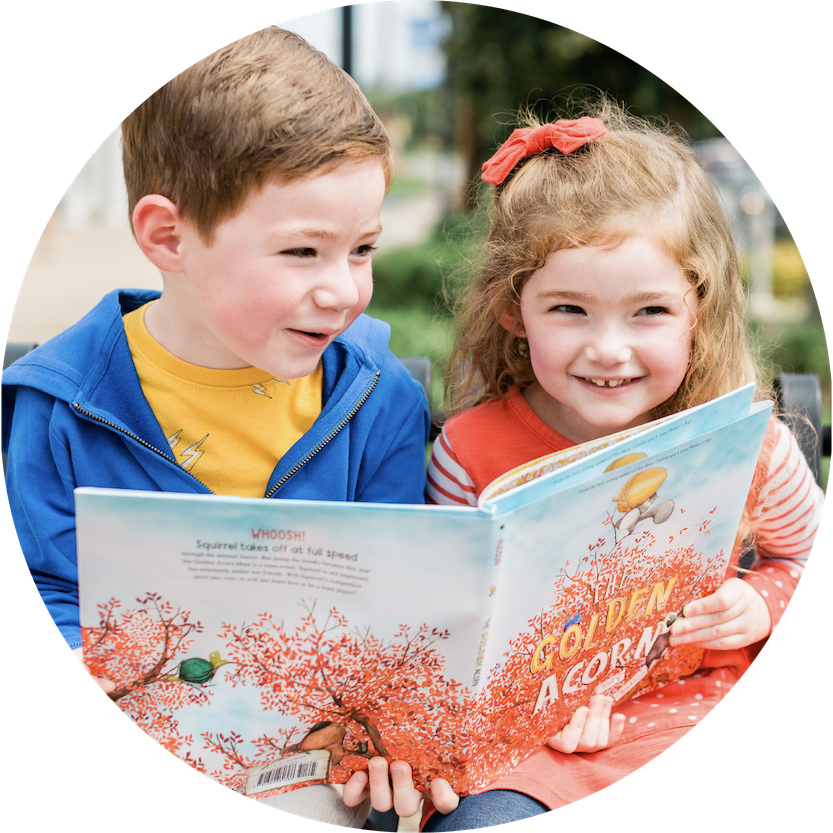 Or Shop What We're Loving Right Now
Confetti and a bow make for the perfect spooky surprise! Shop with us and receive complimentary "Gifty Wrap" on all Halloween purchases.