What Happens When I Join Club Hullabaloo?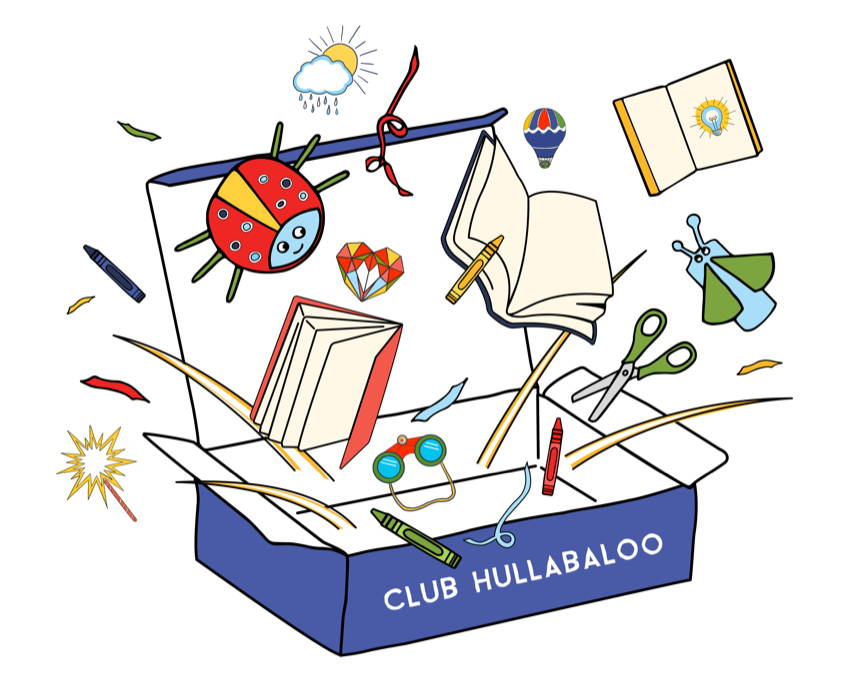 A premium picture book arrives on your doorstep once a month.
Fun themes, Amazing Attributes, and holidays inspire each hand-picked selection.
Go beyond the book with our new and improved activity pack.
It encourages kids to dig in with fun and educational activities inspired by each month's read. Have more than one kiddo? Add packs for up to 4 children. Typically great for ages 3-8.
Have a little one? Add on an additional board book at a discounted price.
Double down on each month's theme, these books are sure to be loved by the whole family.
You may have seen our subscriptions in...


Give the gift of reading AND fun when you send a 1 or 3 month subscription.
Great for ages 3-8.

Ready to Join the Club? Pick Your Package!
Now signing up for Februsry boxes!

Join with our easy, month-to-month commitment and cancel by the 20th of any month

to end your subscription.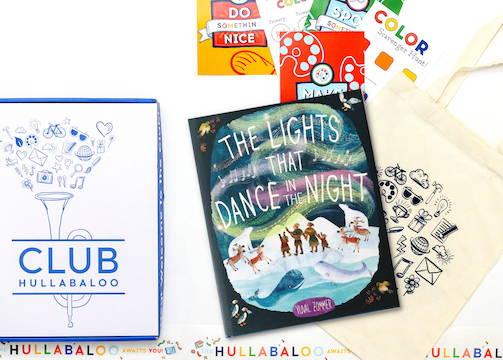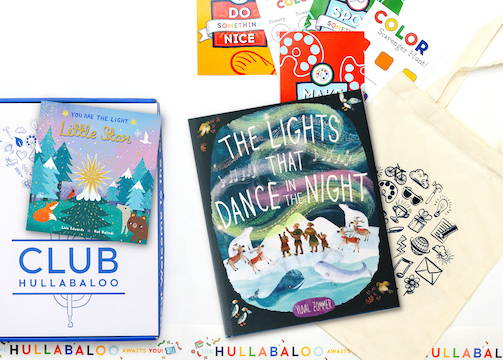 People Are Making a Ruckus!
"The beauty, quality, and fun of the books is so fantastic!! And I truly love the message of the activities and books! My kids get so excited when we get a delivery in that brightly colored box. I'm also getting all my gifts from you guys!"
-Meagan H.
"Revisiting this past year now that some time has past makes me all the more grateful for the void you filled in my children's lives last summer and this year in virtual school with your fall subscription. Thanks again for channeling your creative mom energy into darling curated books and activities for the rest of us moms who are oh so weary." - Lydia C.
"My kids and I do a happy dance every time a Hullabaloo box shows up on our front porch!"
-Sarah B.